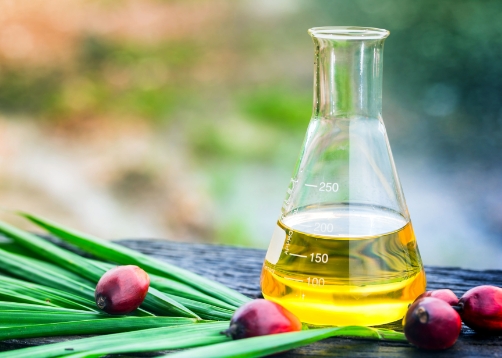 Renewable Fuels
With our continual effort in R&D, we offer cutting edge technologies for renewable fuel processing. This is exemplified by:
The great flexibility of our processes in handling wide ranging feedstocks.
Ingenious treatment for production of Haze-Free Biodiesel and Low-MG Biodiesel.
Proprietary technology for pre-treatment of waste oils & fats in the HVO production.