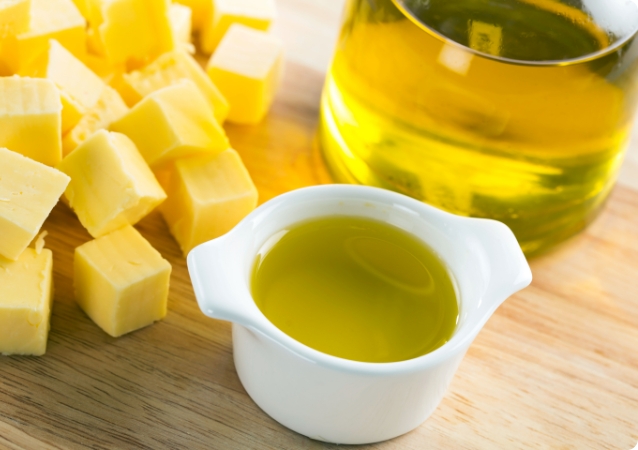 Empowering the Oils and Fats Industries since 1996
LIPICO is a leading engineering company empowering oils and fats industries with exceptional customer-centric solutions. Strategically headquartered in Singapore, we leverage an international network of offices and centralised team of experts delivering quality services across the world.
ABOUT US
Our Achievements
– 600 Plants
We offer a holistic suite of services that include the design, supply and commissioning of processing plants for oils and fats industries. Learn more about them below.
Our Services
PROVIDING END-TO-END SERVICES FOR INDUSTRY DEVELOPMENT
Our friendly professional team with unique experience in oils and fats industries, adopting finest approach and developments to focus on tomorrow's challenges.